Bolela Office Solutions in partnership with the worldwide award-winning brand, Konica Minolta provides reduced monthly print costs through print management.
Streamline your printing operations and improve overall efficiency with our tailor-made Print Solutions.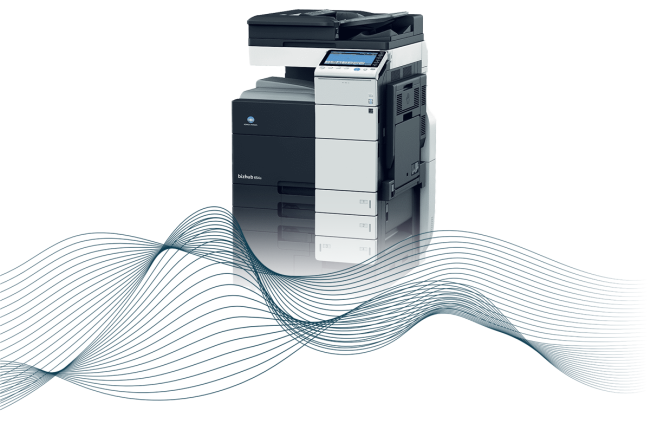 We offer a range of services, including equipment maintenance and repair, toner and ink management, and consulting on best practices for printing efficiency. By outsourcing these responsibilities to us, companies can reduce their printing costs, increase productivity, and improve security.
Print Solutions we offer:
• Printer Rental Agreements
• Managed Print Services
• Technical Services
• Workflow Automation
• Cloud Based Print solutions
• Enterprise Content Management
Why your business needs a Print Solution
Print Cost Savings
Print solutions will reduce the overall cost of printing by optimising and streamlining their printing fleet.
Increased Printer Efficiency
An effective print solution will improve the efficiency of their printing operations by identifying and addressing any issues with their printers and other devices.
Improved Security
Print solutions can help businesses improve the security of their printing operations by implementing measures such as secure printing and user authentication.
Better Compliance
Our print solutions can help businesses ensure compliance with industry regulations and standards by implementing best practices for data security and document management.
Reduced Environmental Impact
We can help you reduce your environmental impact by implementing sustainable printing practices and recycling or repurposing old equipment.