VoIP and IP PBX Solutions
Bolela offers Flexible VoIP and IP PBX Solutions for Small Businesses and Large Enterprises in South Africa.
• Yeastar VoIP PBX
• IP Phones
• Dect Phones
• Softphone Peripherals and Accessories
• Conference Call Solutions
• Call Center Solutions
• CRM Integrations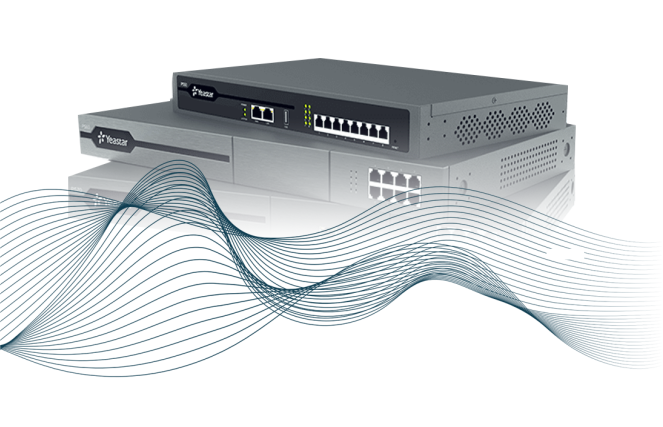 VoIP is a technology that allows voice communication over the internet rather than using traditional telephone lines. With VoIP, you can make and receive phone calls using your computer, smartphone or other internet-connected devices. This allows you to enjoy high-quality voice communication from anywhere in the world.
Let us help you switch to one unified system that enables your team to work remotely and cover all your communications needs. Per second billing, 40% saving on your monthly bill.
How VoIP and IP PBX solutions can help you reduce your call costs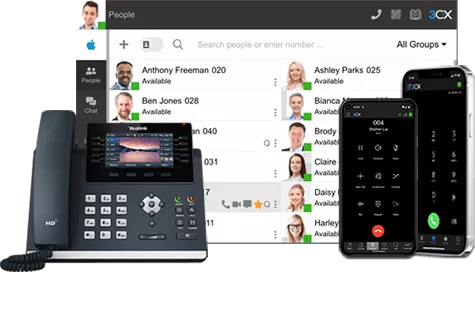 VoIP and IP PBX solutions offer several advantages over traditional phone systems. First and foremost, they are cost-effective, making them an ideal choice for businesses of all sizes. With VoIP, you can make long-distance calls for a fraction of the cost of traditional phone systems, as calls are made over the internet rather than through expensive telephone lines.
Scalability and Integrations
Our solutions are also highly scalable, so you can easily add or remove users as your business grows or changes. Additionally, our solutions offer a range of advanced features, such as voicemail, call recording, and call forwarding, to help improve your communication and collaboration. VoIP and IP PBX can be integrated with other business applications, such as CRM and ERP software to streamline processes.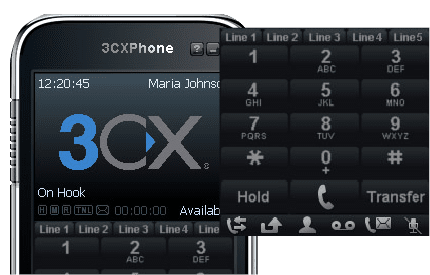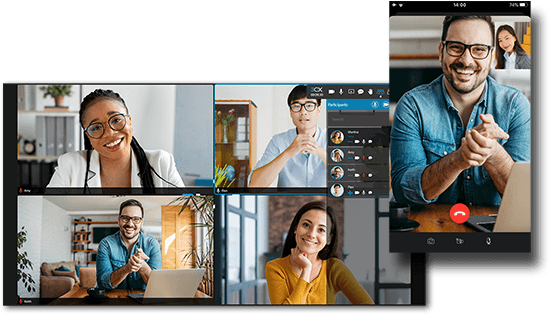 Implementing call routing and management solutions
Call routing and management solutions, such as automatic call distributors (ACDs) and private branch exchanges (PBXs), can help businesses to reduce call costs by routing calls to the appropriate person or department. This can reduce the need for multiple phone lines and help to improve communication. Additionally, many call routing and management solutions offer features such as call recording and analytics, which can help businesses to monitor and analyse call usage.
Unified Communications can help reduce costs associated with multiple communication platforms by consolidating them into a single, easy-to-use interface. UC solutions enable video conferencing and collaboration tools, allowing remote workers and teams to communicate and collaborate.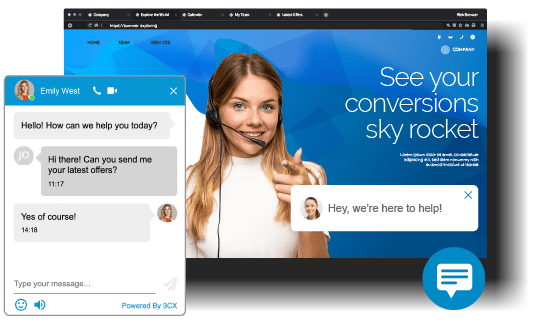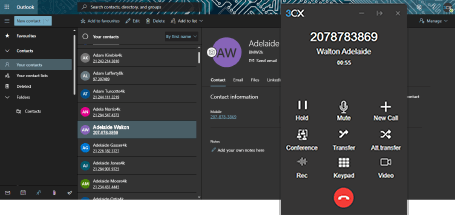 With VoIP and IP PBX, you can make and receive calls from anywhere with an internet connection, allowing for greater mobility and flexibility for your employees. This is made possible by installing a VoIP application on your mobile devices such as smartphones and tablets.
Expert Support and Maintenance
We understand the importance of reliable communication systems to your business, which is why we provide expert support and maintenance services for our VoIP and IP PBX solutions. Our team of experts is available to answer your questions, provide technical support, and resolve any issues you may be experiencing. With our support and maintenance services, you can be confident that your communication systems are always up and running.
As the world's leading provider of PBX systems designed for SMEs and an innovator of Unified Communications (UC) solutions, Yeastar modernises mission-critical communication systems for customers and provides new levels of performance and competitiveness.
Yeastar provides cloud-based and on-premises VoIP PBX and VoIP gateways for SMBs and delivers Unified Communications solutions that connect co-workers and clients more efficiently. Founded in 2006, Yeastar has established itself as a global leader in the telecommunications industry with a global partner network and over 100,000 customers worldwide. Yeastar customers enjoy the flexibility and cost-effective communications solutions that have been consistently recognized in the industry for high performance and innovation.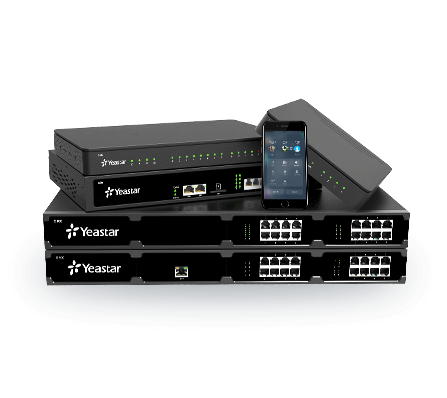 3CX is an open standard IP PBX that offers best-in-class Unified Communications. The platform is tried and tested in enterprise organisations yet is suitable for small and medium companies. Its stand-out features include mobility, presence and contact centre features and more. The licensing model is based on concurrent channels and is this cost-effective as compared to other enterprise platforms 3CX makes the management and maintenance of your PBX possible with its intuitive management console whether deployed on an appliance, server, virtual machine on-premises or in the cloud. 3CX makes it easy for businesses of all sizes to stay connected and boost productivity.