Bolela offers Video Conferencing Hardware and Software Solutions for Small Businesses and Large Enterprises in South Africa.
• Boardroom Conference Solutions
• Room Cameras
• Desktop Cameras
• All-in-One USB Video Bar
• Speakerphones
• 3CX Video Conferencing
• Integrations with popular conferencing platforms such as Microsoft Teams, Zoom and Skype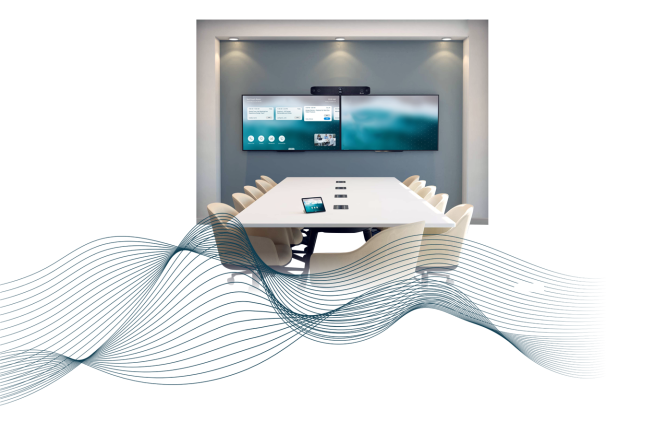 With so many options available, we are well-positioned to help you find a video conferencing solution that fits the unique needs and budget of your business.
Why your business needs a Video Conferencing Solution
Video conferencing has become an essential tool for businesses looking to stay connected, productive, and competitive in today's fast-paced business environment. With its ability to increase productivity and efficiency, save costs, improve communication, provide flexibility,
and give a competitive advantage, it's a solution that can benefit any business.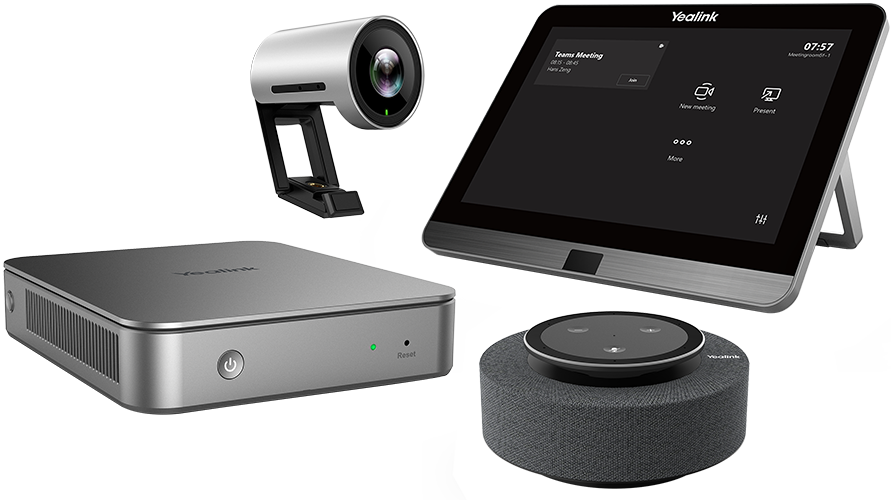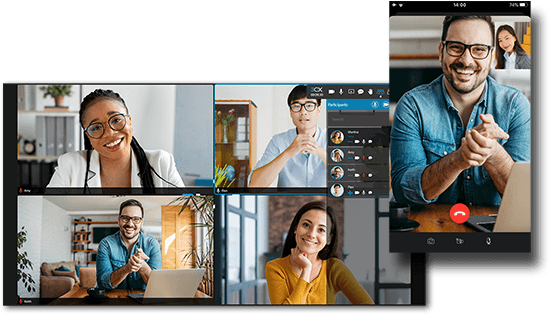 Increased Productivity and Efficiency
Video conferencing allows remote teams to collaborate and communicate effectively, streamlining meetings and improving productivity. With features such as screen sharing, video conferencing makes it easy for team members to share information, present ideas,
and make decisions in real time.
Video conferencing eliminates the need for costly and time-consuming travel, saving businesses money on transportation, lodging, and other expenses. This is particularly beneficial for businesses with team members or clients located in different regions or countries.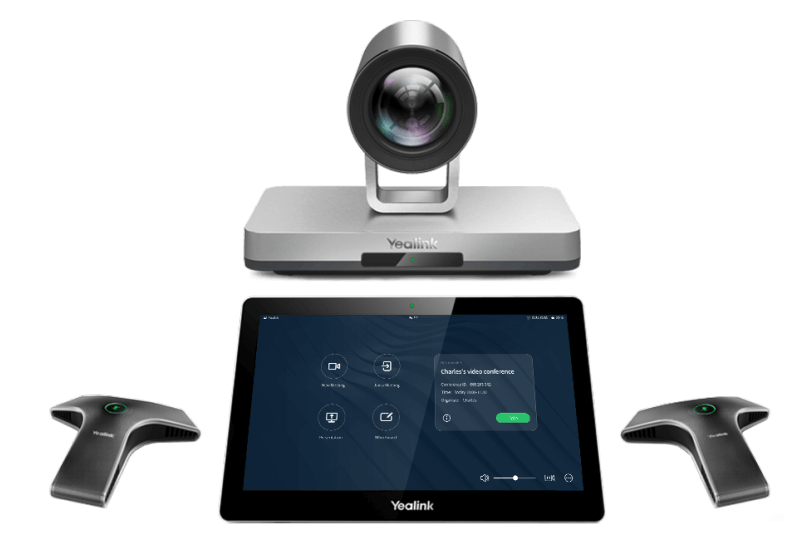 Video conferencing enables real-time, face-to-face interactions, which can help to improve communication and build stronger relationships with team members, clients, and partners. This is especially important for businesses where remote work is common.
Video conferencing solutions are highly flexible, allowing businesses to hold meetings and collaborate at any time, from any location. This enables businesses to respond quickly to changing circumstances and take advantage of new opportunities.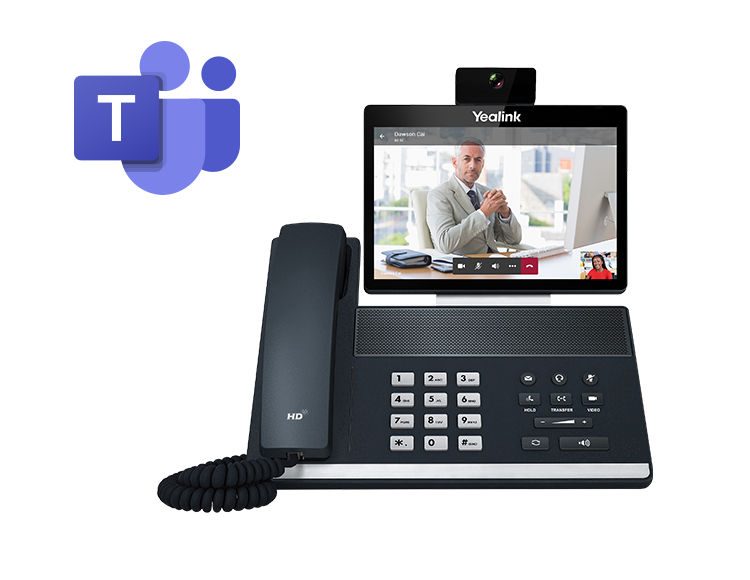 Founded in 2001, Yealink leverages its independent research and development and innovation to pursue its core mission: "Easy collaboration, high productivity." The company's high-quality UC terminal solutions enhance the work efficiency and competitive advantages of its customers in over 100 countries. Yealink is the world's second-largest SIP phone provider and is number one in the China market.